Ads-Conversions is the #1 choice when it comes to growth advertising on Google, YouTube, Facebook, Instagram & other social media platforms.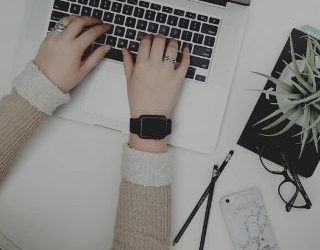 We, as a growth focused digital marketing company, specialize in running profitable digital ads using thumb stopping creatives, hooking ad copy, laser focused audience targeting & high performing marketing funnels to get higher ROAS & maximize your profits.
With our vision of turning businesses into everlasting brands, we expertise in delivering marketing campaigns that enhance our clients' awareness, boost their sales & foster growth.
Your philosophy,
our approach
We believe in the combined power of skills, creativity, imagination & strategy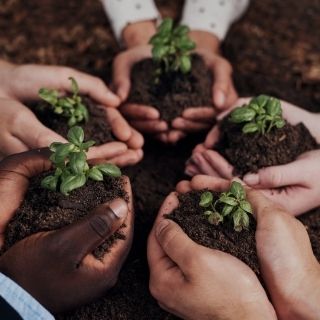 We capture and communicate a brand's idea and essence in a simple yet compelling way. We understand the philosophy and culture of your company, we know what your brand means to your customers.
With that in mind, we are able to differentiate you from the competition and communicate your unique value proposition to the audience.