Whether you have a question or need assistance, you can contact us at any time.

Please complete our enquiry form or email us directly and we'll get back to you as soon as we can. If contacting us about your online account, please include the email address associated with your account.
When it comes to Facebook ads, Google ads, Amazon ads & other marketplace management, we've got you covered.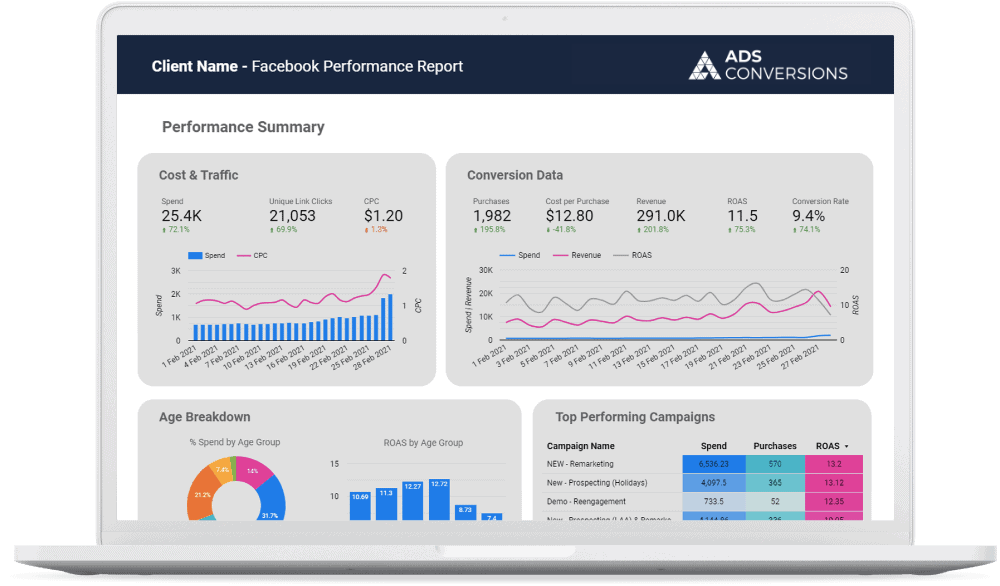 Have a Project on mind?
We can help you bring your ideas to life. We capture and communicate a brand's idea and essence in a simple yet compelling way. We understand the philosophy and culture of your company, we know what your brand means to your customers. Let's talk about what we can build and raise together.